Next generation biotech
A specialist biotechnology company delivering transformative treatments to meet the evolving healthcare needs of patients.
At Somaí, we are committed to delivering the full therapeutic value of medical cannabis to benefit patients across the world.
Our scientific expertise combined with an avant-garde approach creates novel treatments that truly engage the power of the plant to alleviate debilitating chronic conditions.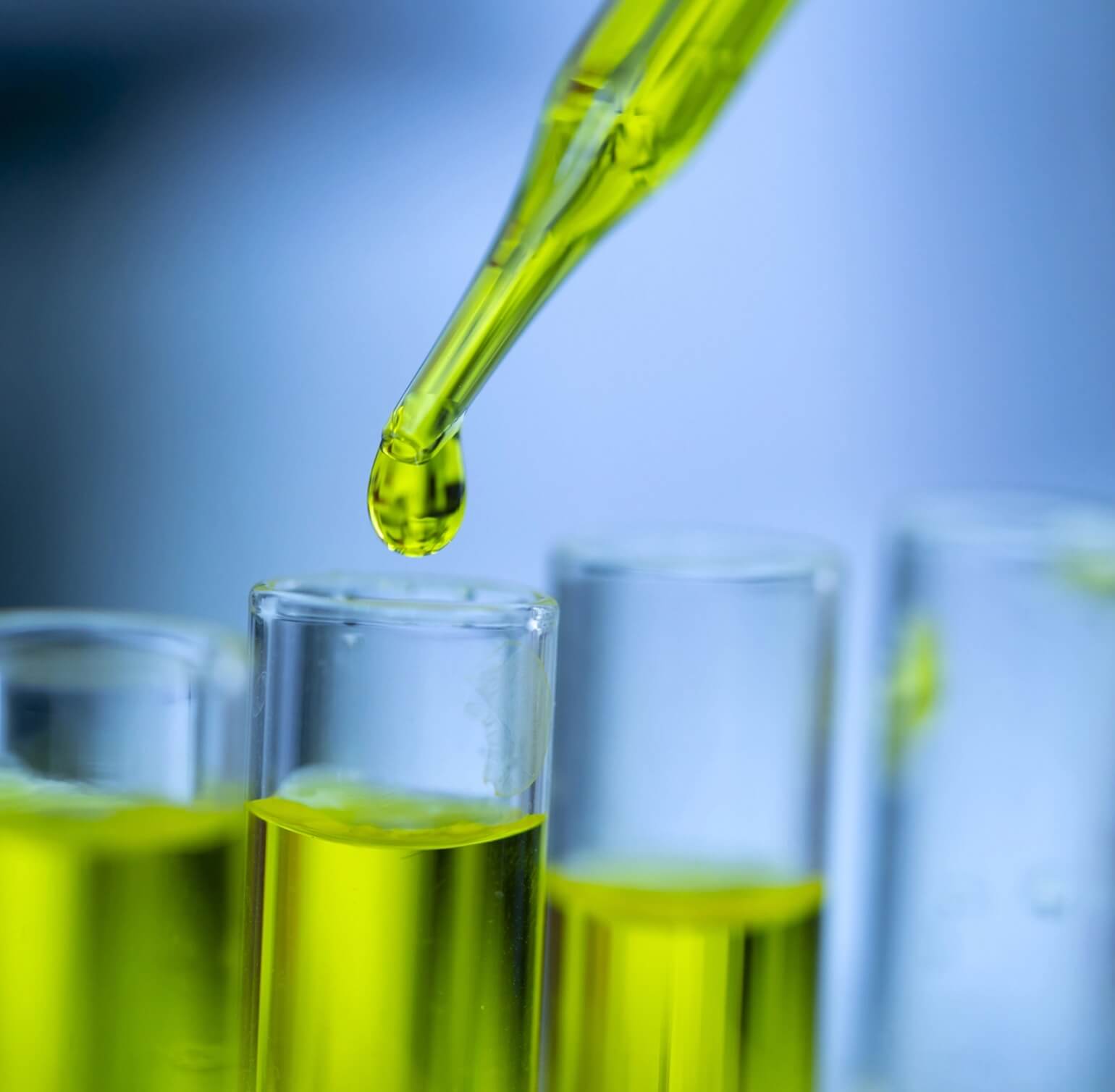 Turning vision into reality
We demonstrate our clear vision in the way we conceptualise innovative pharmaceutical products derived from cannabis and make them a reality.
Our team of experts formulate the most effective active ingredients to maximise bioavailability and provide rapid, targeted relief for specific conditions. Furthermore, our innovative drug delivery approaches ensure wide accessibility to our range.
Through collaboration with leading clinical experts and researchers across a variety of therapy areas, we aim to produce tailored, effective products and address currently unmet clinical needs through our forward-thinking approach.
Leading the way through experience
With the industry undergoing continual development and expansion, our knowledge, experience and skillset makes us adept at navigating the evolving European and global markets to meet their demands.
This is reflected in the location of our manufacturing facility which allows SOMAÍ to obtain marketing authorisation for our cannabis-based products on a national level in Portugal. This marketing authorisation requires rigorous testing for safety, efficacy, and quality, and so regulatory bodies in other countries will be able to review SOMAÍ products in the knowledge that the highest EU medicinal and pharmaceutical standards have been met.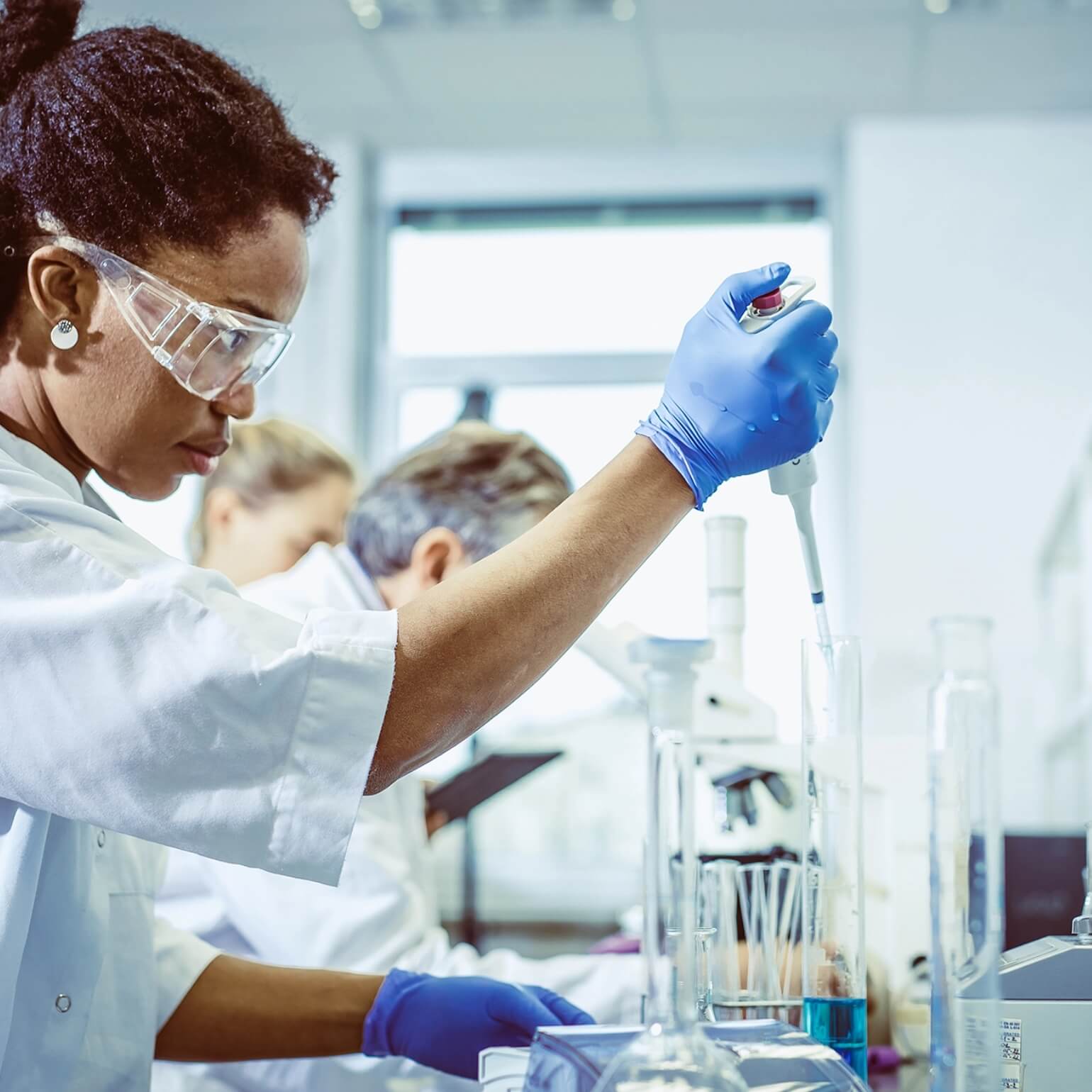 Setting new industry standards
Our unrivalled expertise allows us to master every element of the formulation development and manufacturing process to produce novel medical cannabis treatments with the stability and consistency you would expect from a leading biotechnology specialist.
With our extensive R&D and testing programmes, we are changing perceptions and setting new industry standards with our unique therapeutic treatments.
Uncompromised quality you can trust
All our cannabinoid-based products are manufactured in accordance with pharmaceutical Good Manufacturing Practice (GMP) requirements and undergo strict quality assurance testing to guarantee they conform to the highest pharmaceutical standards. Our rigorous manufacturing process ensures the highest-quality and consistency of our products every time.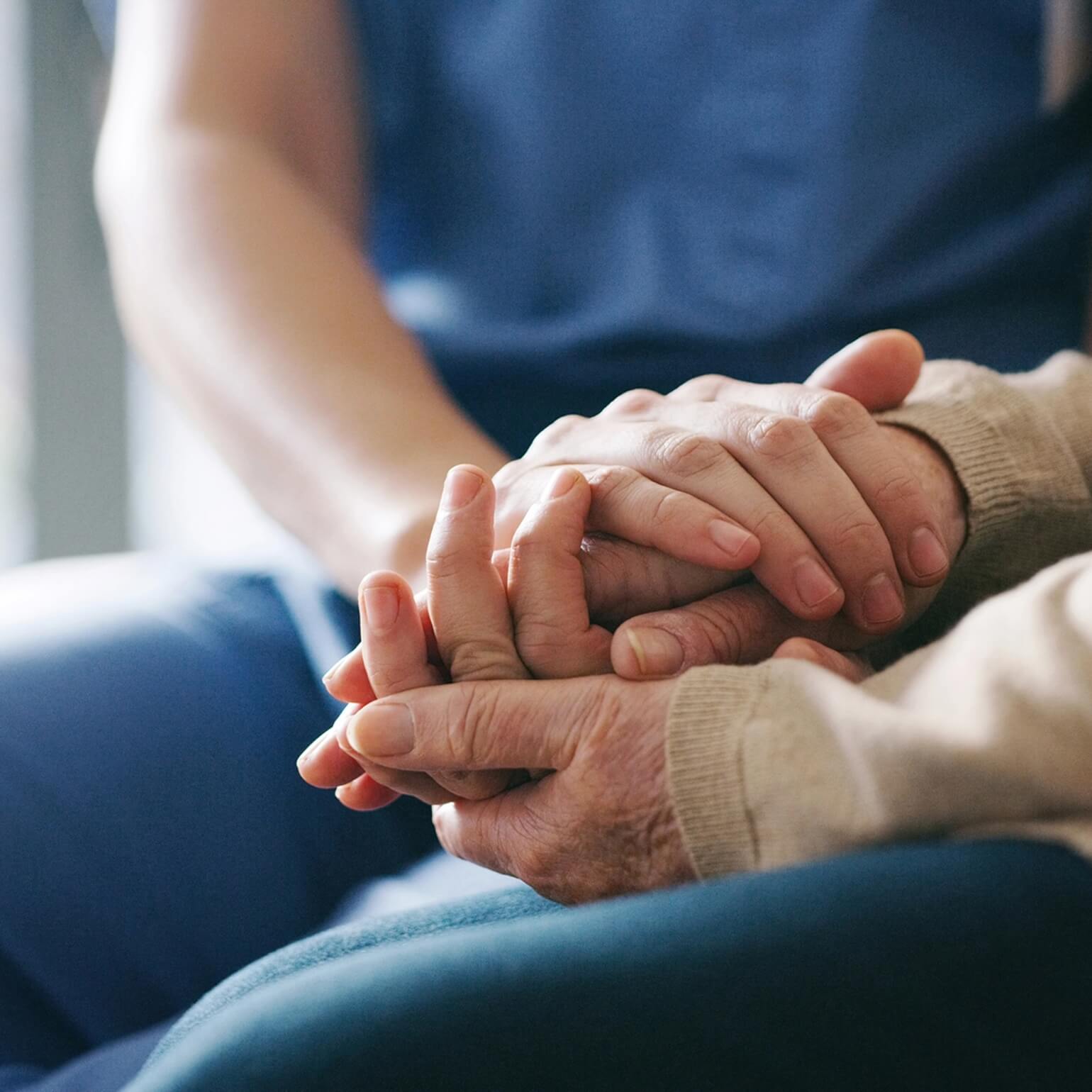 Empowering patients to focus on life beyond disease
At SOMAÍ, patients are at the heart of all that we do and understanding their needs is important to us. We take pride in delivering tailored, revolutionary solutions that make a tangible difference and improve quality of life.