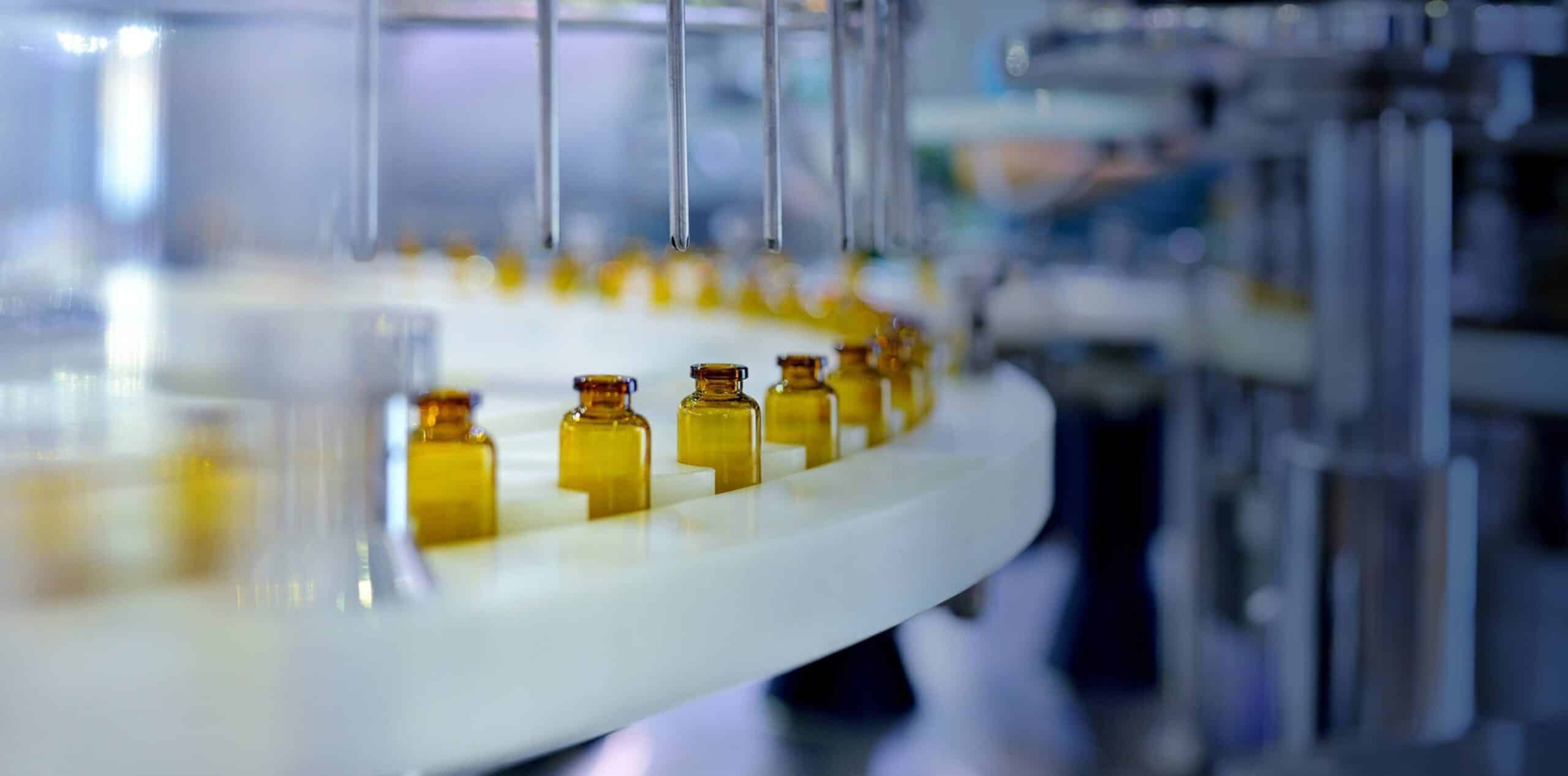 Setting new standards in medical cannabis
The potential medical and health benefits that cannabinoids can offer are only just starting to be recognised and fully understood. Here at SOMAÍ, we are working at the forefront of research and innovation and setting new standards with our product portfolio to provide targeted relief for debilitating chronic conditions.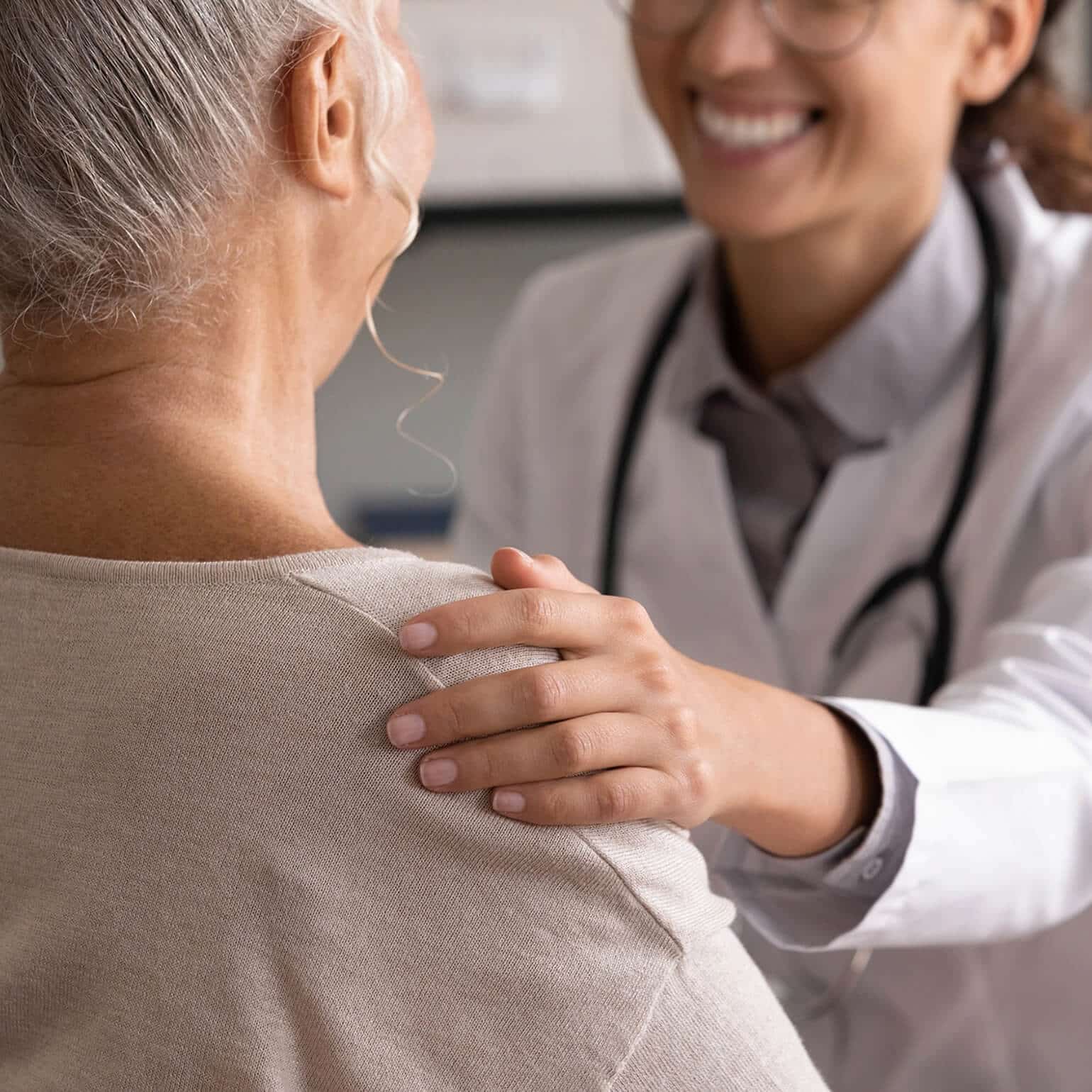 Our speciality focus
The endocannabinoid system regulates a variety of physiological processes, making it a potential therapeutic target for the treatment of several chronic conditions.
SOMAÍ is developing treatments that target the endocannabinoid system to provide an exciting new option for patients and doctors, particularly where conventional treatments have failed.
We are developing a product range that will have therapeutic applications in the following areas: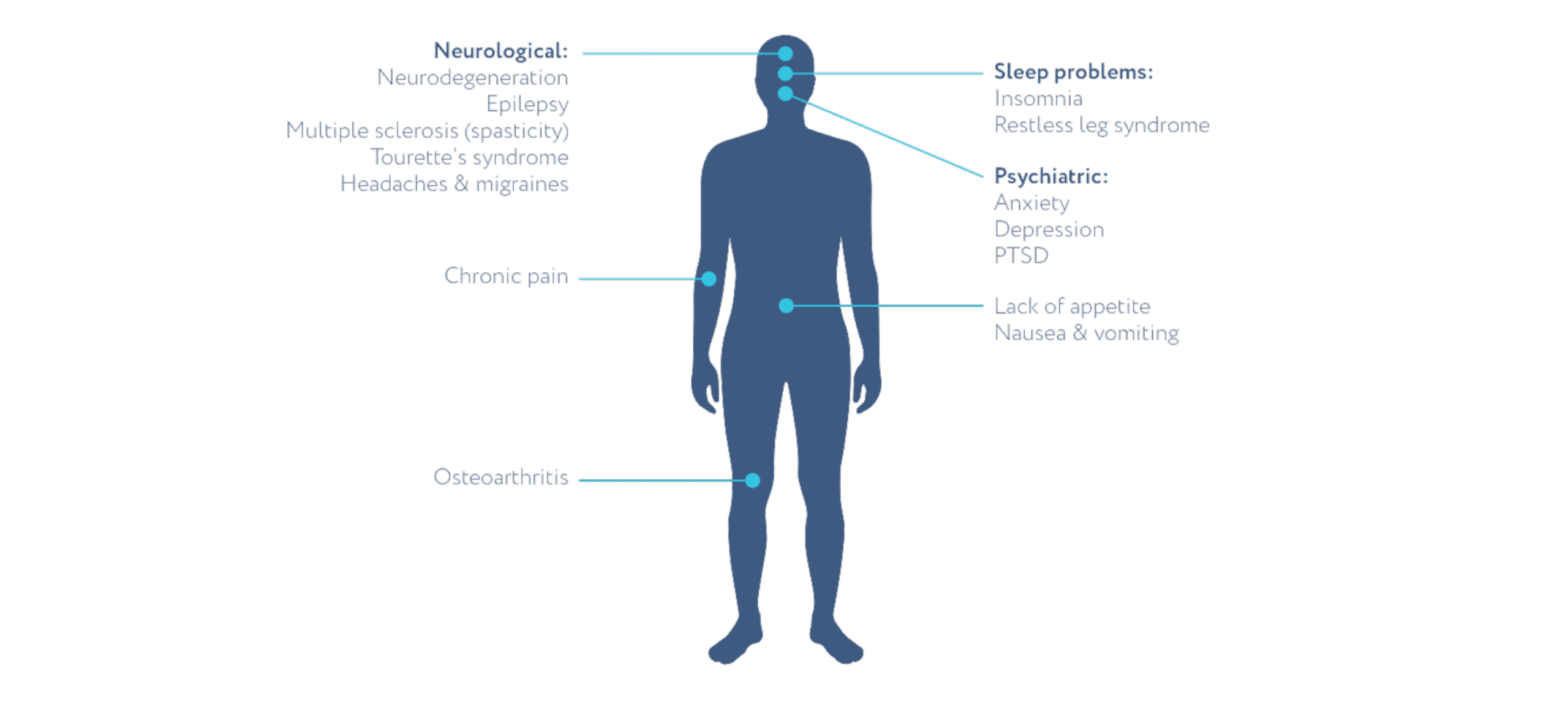 An epidemiological study published in 2022 showed that the most commonly reported conditions among patients taking medical cannabis are: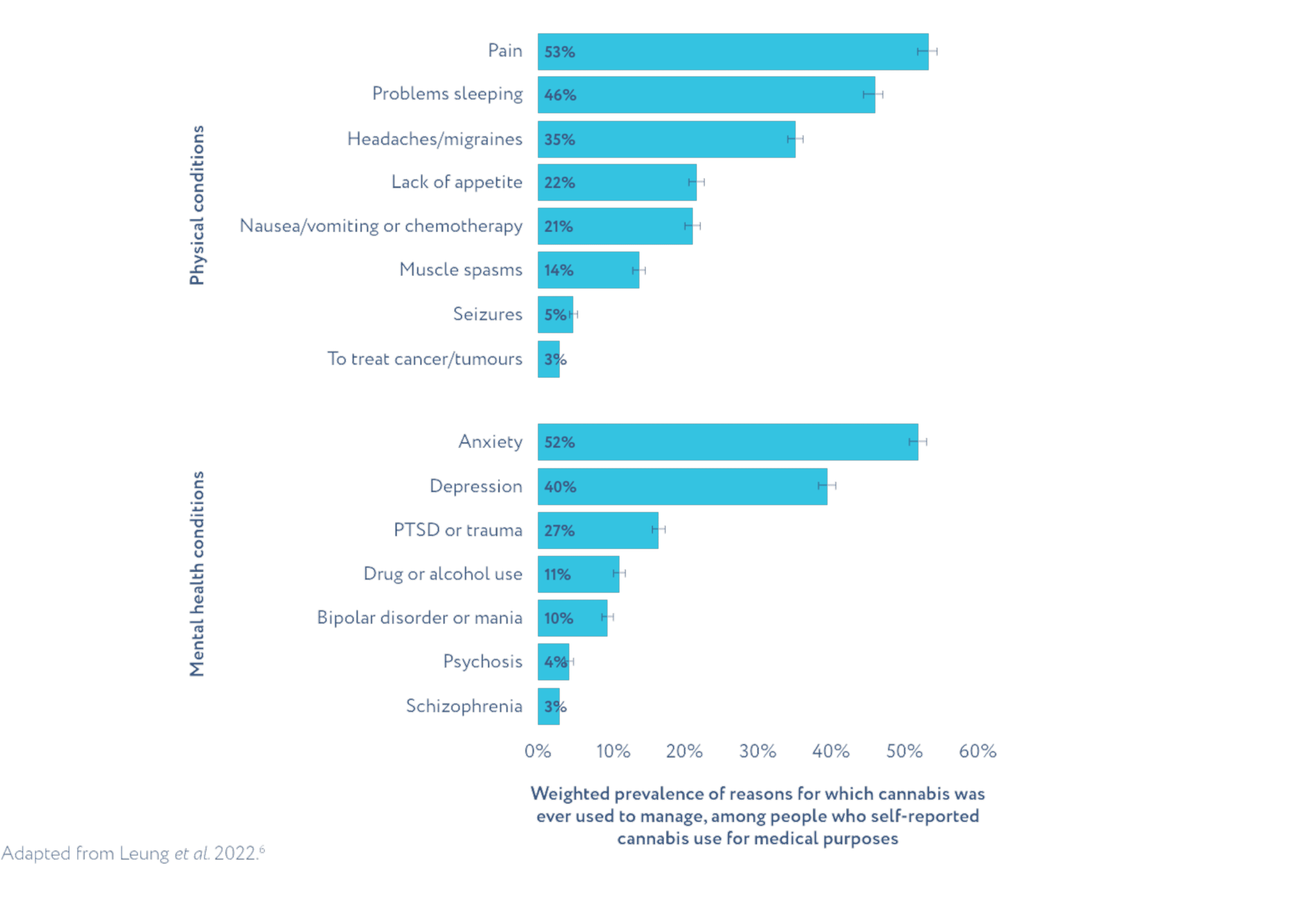 SOMAÍ is directed by scientific research and driven by unexplored therapeutic areas because we believe that all patients suffering from an uncontrolled chronic condition deserve access to effective medical cannabis products.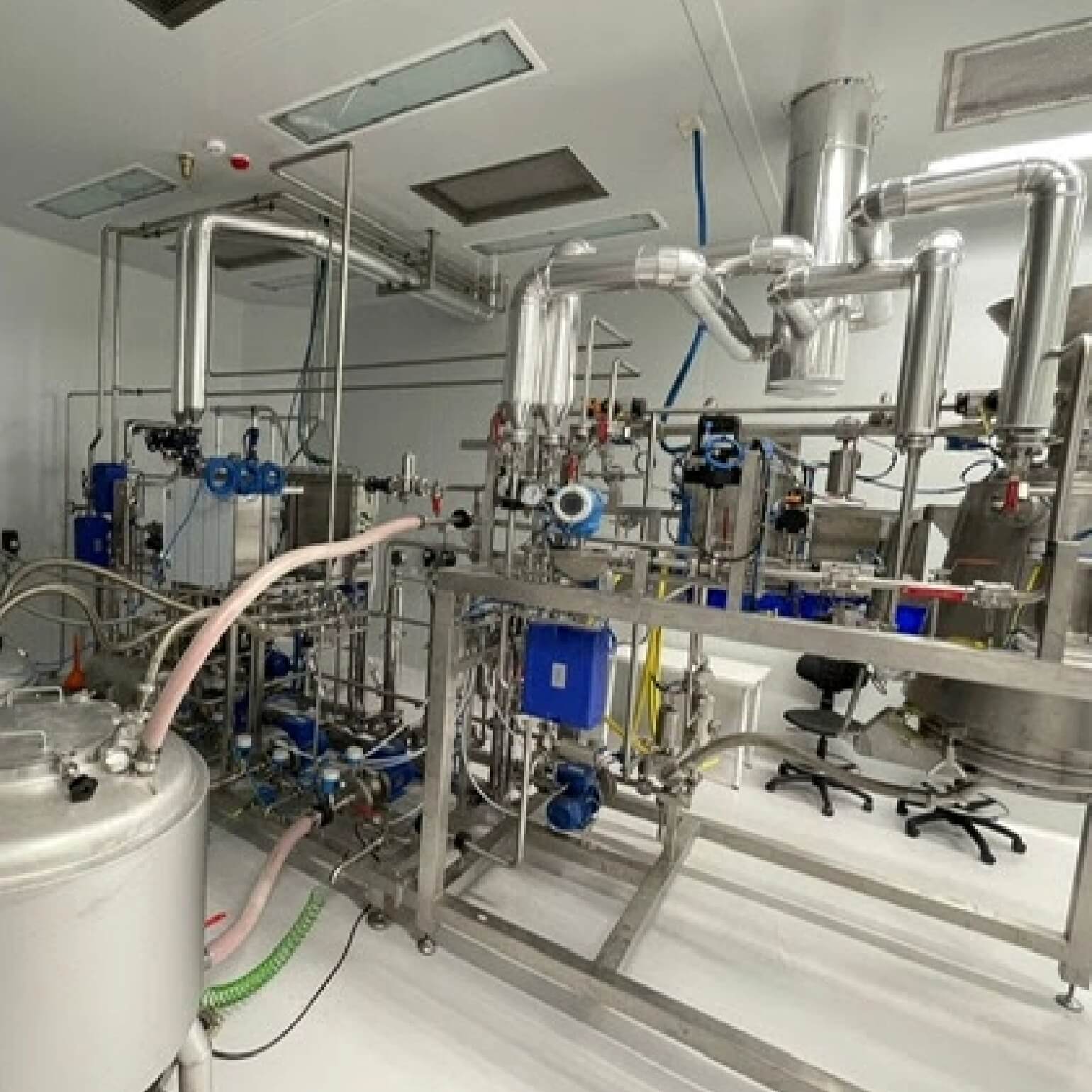 Developing the next generation of cannabis-based medicines
We combine creativity with scientific rigour and advanced technologies to develop the next generation of cannabis-based medicines. Our investment in a state-of-the-art manufacturing facility in Portugal demonstrates our commitment to accelerate research and development and create products that are highly homogenous and offer stable dosing with predictable effects.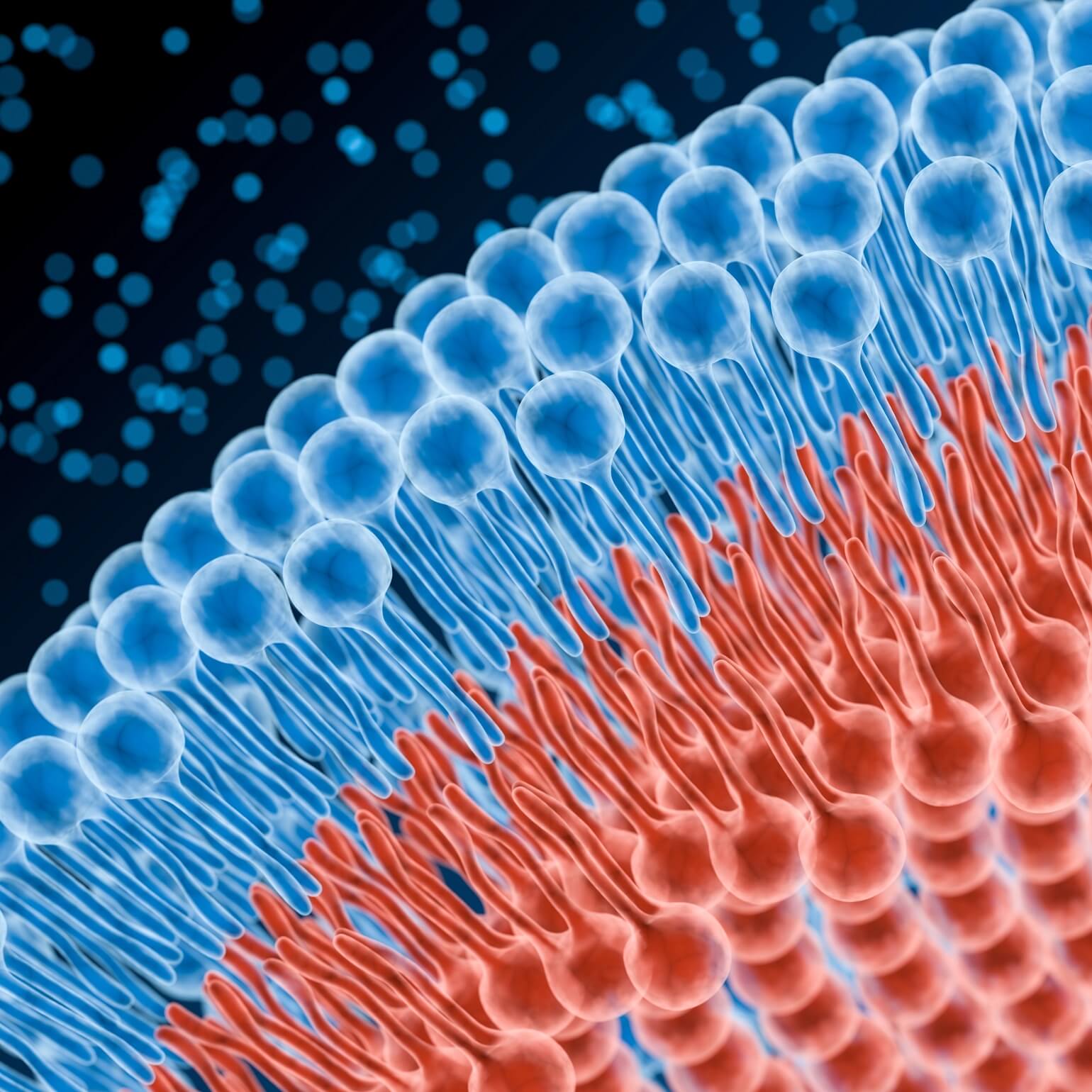 Going beyond conventional drug delivery systems
We continue to push the boundaries of science. Our goal is to design new dosage forms that deliver consistent quantities of active ingredients to patients by going beyond conventional drug delivery systems. Investigations into novel cannabinoid drug delivery systems, including phospholipid nanovesicles, are currently underway because we believe that all patients with chronic conditions deserve to have access to medicines that have enhanced bioavailability, provide rapid and sustained relief, and have minimal side effects.
At SOMAÍ, we are developing a variety of novel and familiar delivery methods to help promote patient adherence and compliance.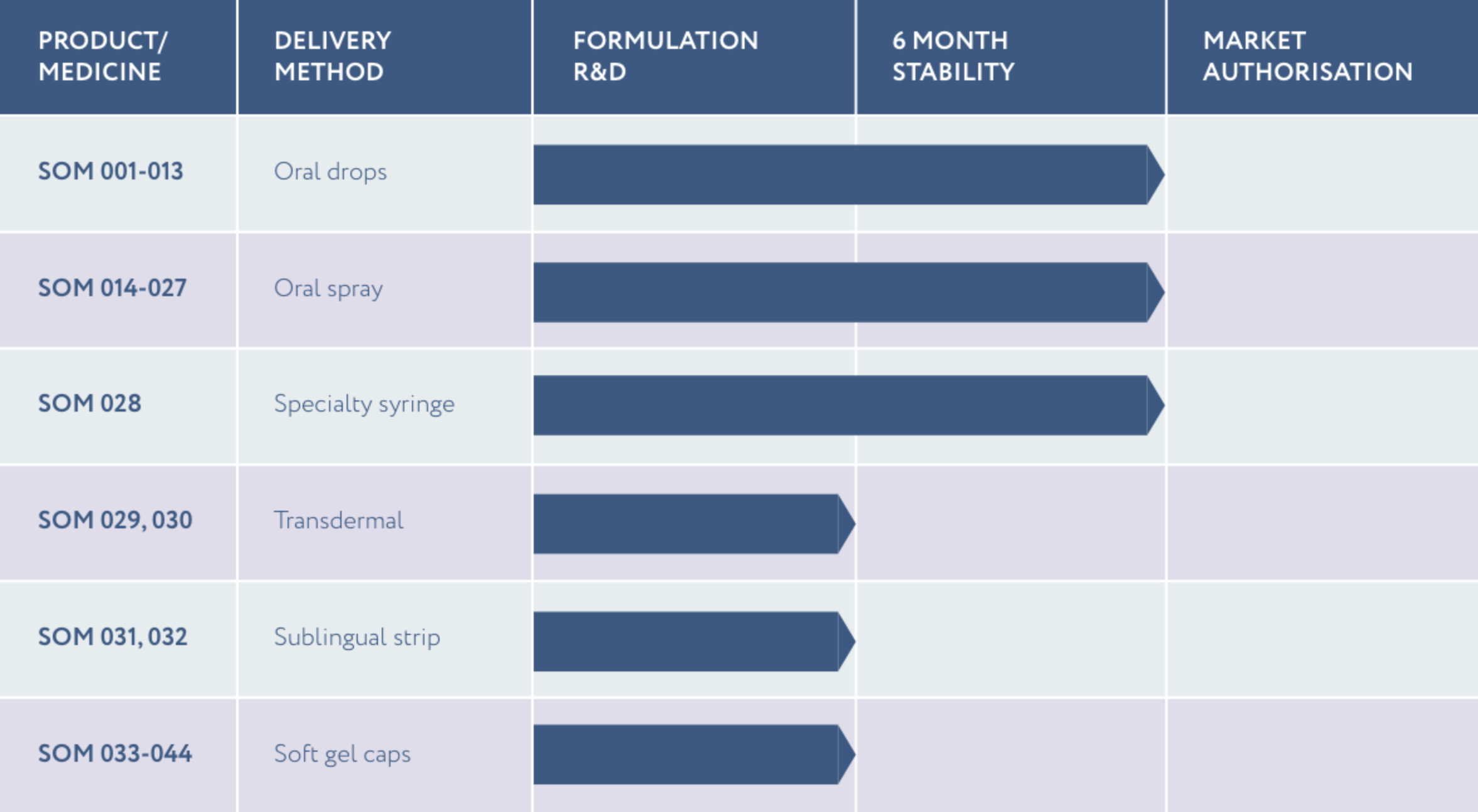 Finding innovative solutions for unmet clinical needs is at centre of what we do.
We focus on developing products that create enduring value for patients.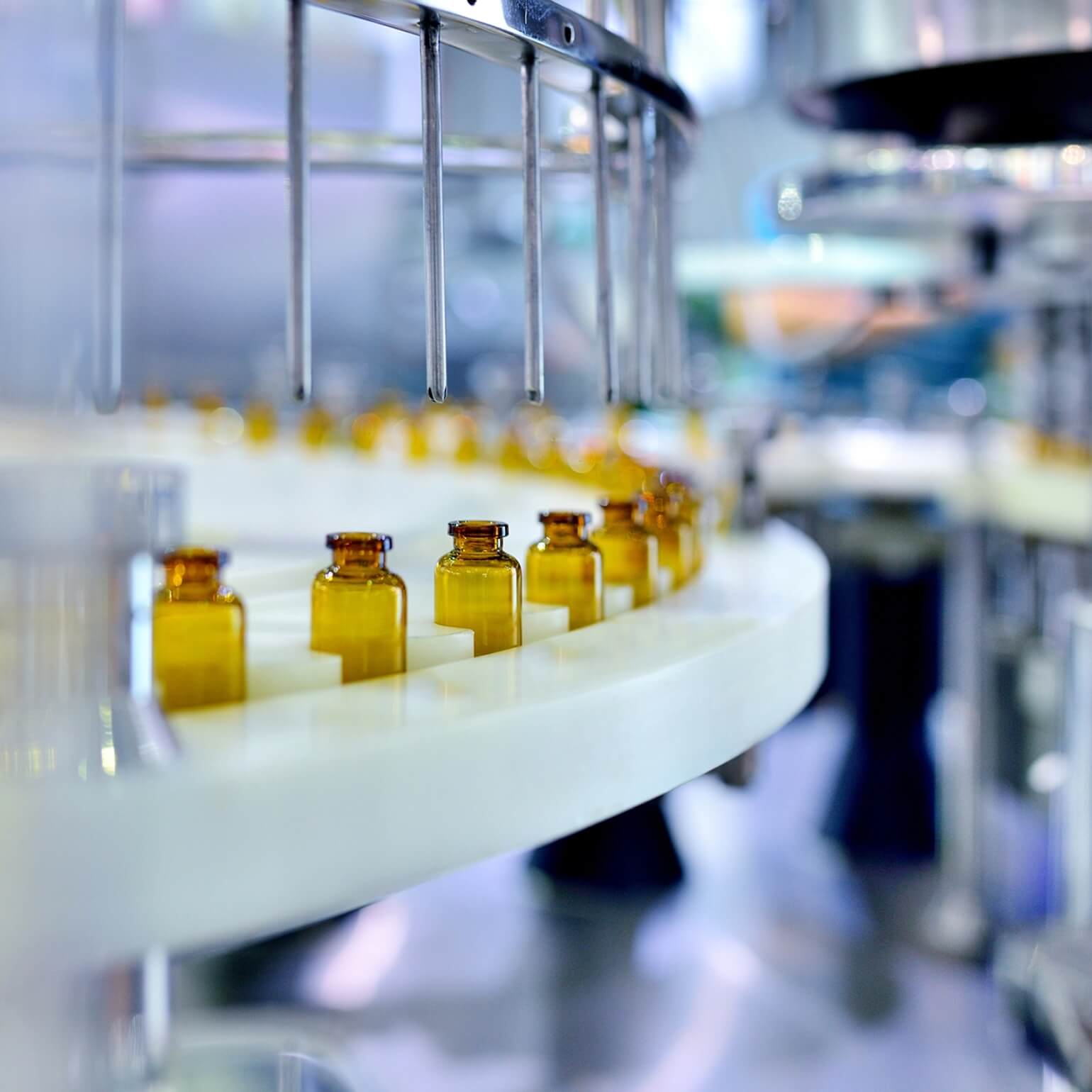 Formulation development
Using leading-edge technology and analytical methods, our scientists develop formulations that contain the most efficacious active ingredients from the cannabis plant. Alongside THC and CBD, we are dedicated to exploring the medicinal value of a range of minor cannabinoids to maximise therapeutic efficacy.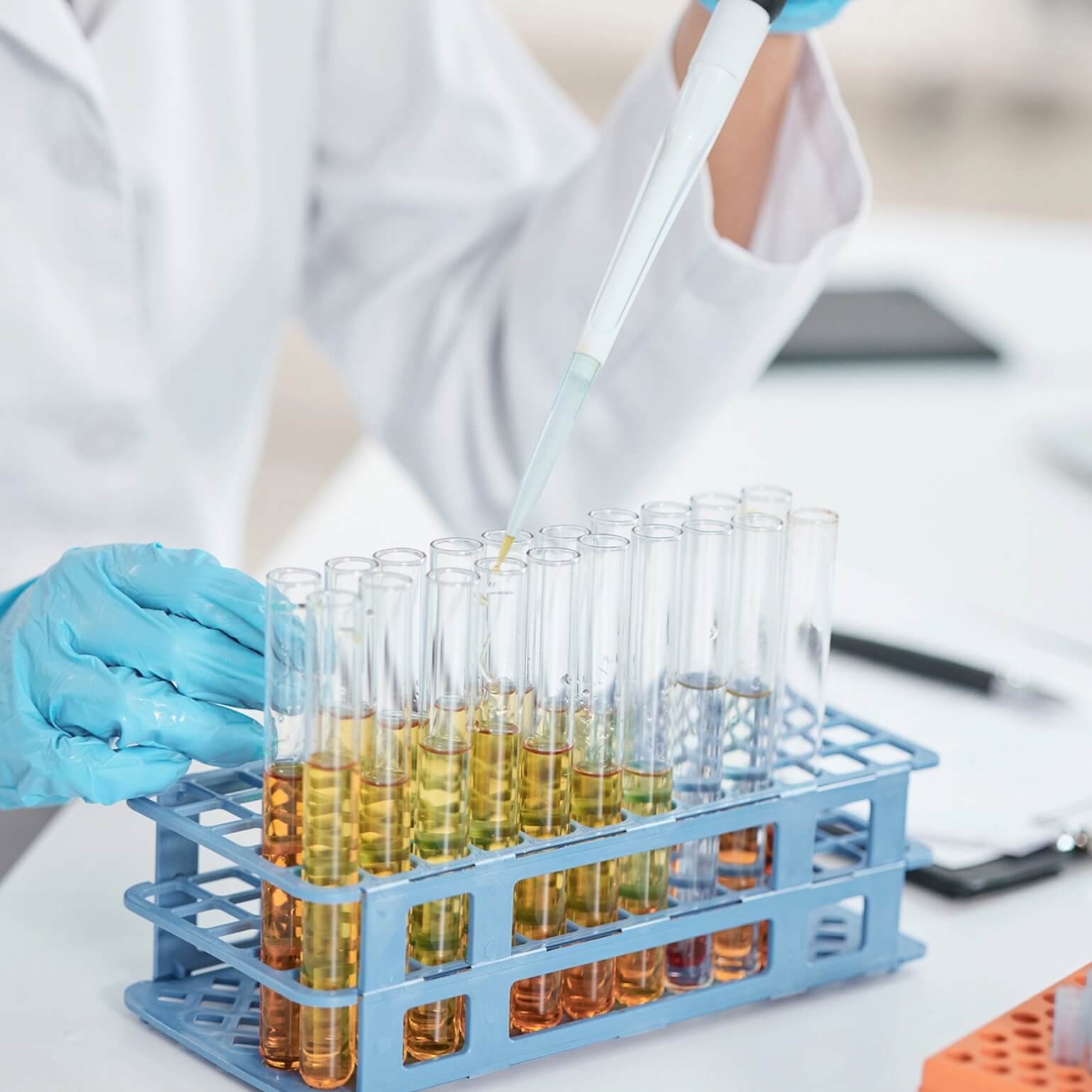 Comprehensive testing
Patients and healthcare professionals can rely on our expertise and experience to thoroughly analyse and test the performance attributes of our products. Our procedures include comprehensive in vitro and in vivo preclinical testing to assess their stability, toxicity, efficacy, and physiological effects, as well as the product's safety and pharmacokinetic profiles. The most promising candidates then move into the clinical stage of testing.
With our expert knowledge and years of experience, we are creating a product portfolio with specialised ratios of compounds to provide targeted relief for a wide range of indications, especially those for which cannabis-based products do not exist in the EU pharmacopoeia, such as arthritis.

Reference
Leung, J., Chan, G., Stjepanović, D. et al. Prevalence and self-reported reasons of cannabis use for medical purposes in USA and Canada. Psychopharmacology 2022;239:1509–1519